Full Day Sports Rafting & Sky DIving Tour PACKAGE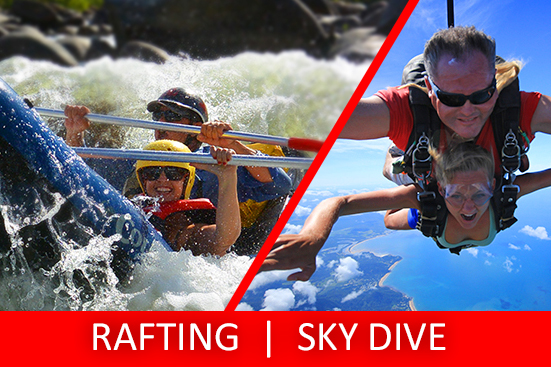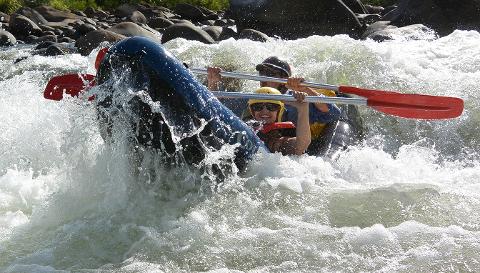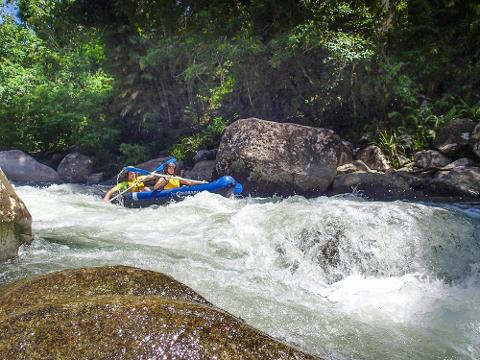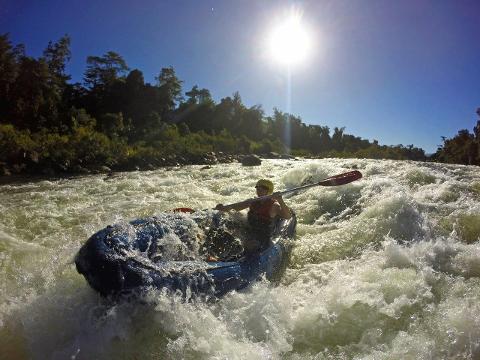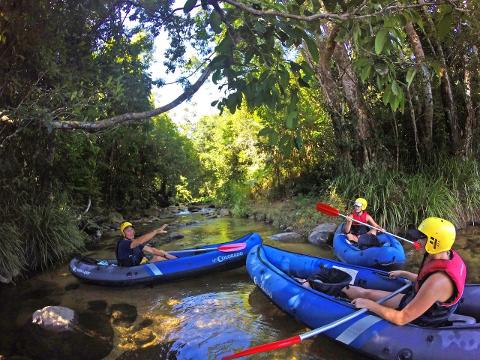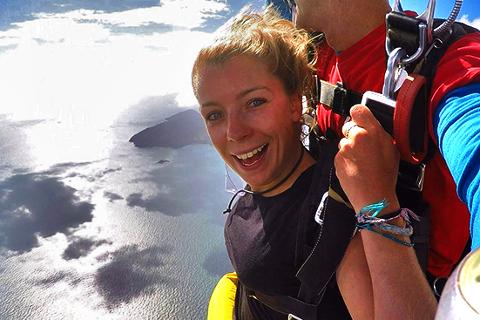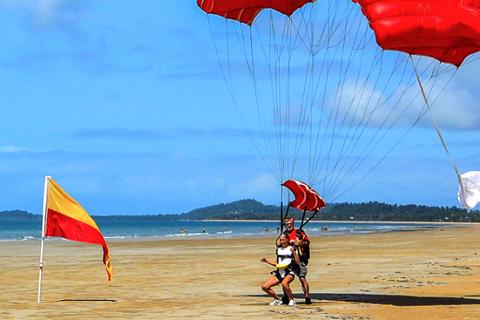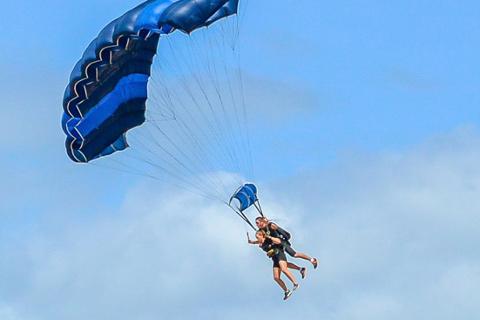 Duration: 12 Hours (approx.)
Location: Mission Beach, Queensland
Product code: WRFSD
YOU ARE BOOKING A: Full Day Sports Rafting & Sky Diving tour PACKAGE


* PLEASE CHOOSE A DATE FOR YOUR RAFTING DAY IN THE CALENDAR HERE (your preferred date for your Sky Dive Tour will be entered in the next screen)
RAFTING:
Experience the world class Tully Gorge river rapids:
Self-Drive
12km of fun
Lunch
Rapid grades 2,3
9:00am start
Join us for an awesome team-building adventure with friends. Our
experienced and professional guides will be there to give you the
assistance when needed while teaching you control and patience.
You will traverse the best of two worlds: Whitewater & World Heritage Rainforest
You will be in charge of your own sports raft
You will leave with new SKILLS and an AMAZING Experience
You will become a member of the Wildside Adventures Warriors Club
This adventure promises to bring a smile to your face and a good nights
sleep!

SKY DIVING:
Skydiving at Mission Beach, is an exhilarating, adrenalin pumping, unforgettable adventure that will leave you feeling high (14,000 feet high!) – even after your feet have touched the ground!!
Skydive Mission Beach's professional and qualified tandem skydive masters will guide you on a tandem skydive above some of the most beautiful scenery in the world and onto one of the loveliest beaches in Australia. From up to 14,000 feet in the air, the views of 14km of pristine white beaches, lush rainforest, the Great Barrier Reef and tropical islands will take your breath away and will be seared into your memory for eternity.
But let's get real! You are not only here for the views. Adrenaline will flow through your body, you will experience 60 seconds of exhilarating free fall. Falling or shall we say flying, at a speed exceeding 220 km per hour will be the most incredible feeling of your life!
Our team has over 30 years experience and an impeccable safety record for tandem skydives. You will be guaranteed high levels of safety and service, and a prime location – we are the only skydive company located in, and skydiving over Mission Beach!
Our Mission Beach drop zone offers a warm tropical climate and spectacular views combined with a beach landing. It can't get any better! Why look elsewhere?
Our Mission Beach skydive is undoubtedly one of the best jumps and hats off best experiences in all of Australia's East Coast.