Full Day Sports Rafting & Snorkelling Tour PACKAGE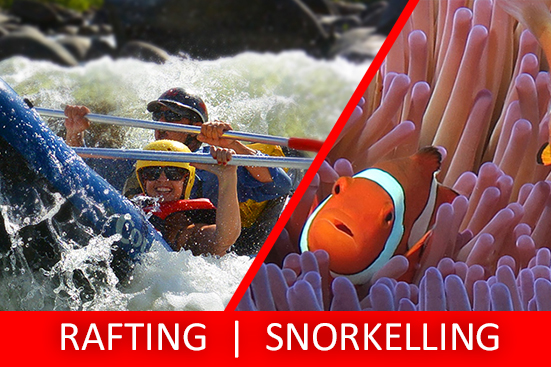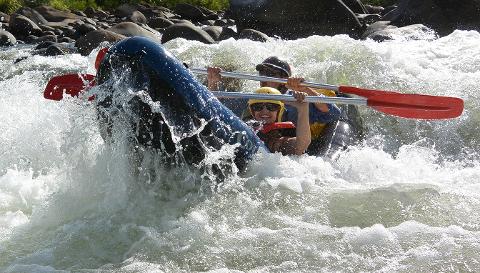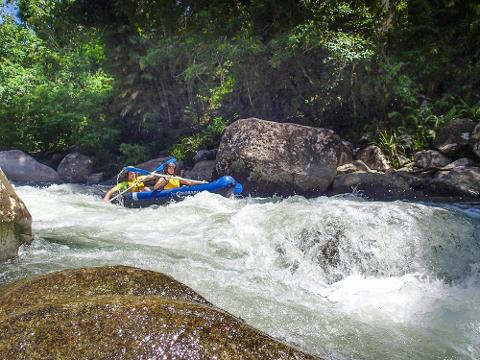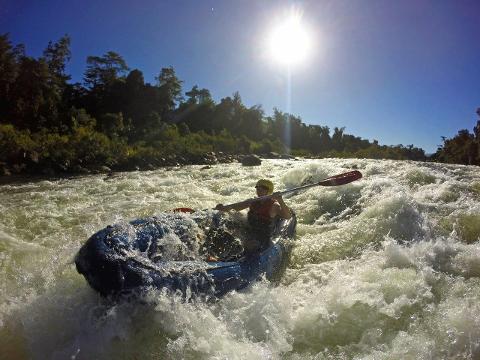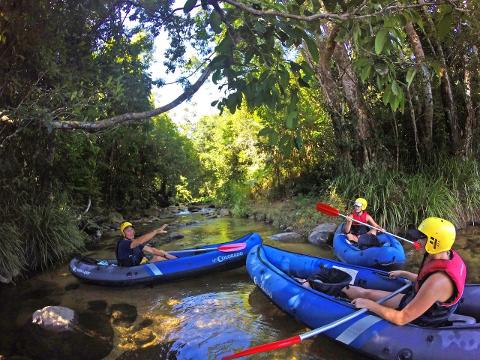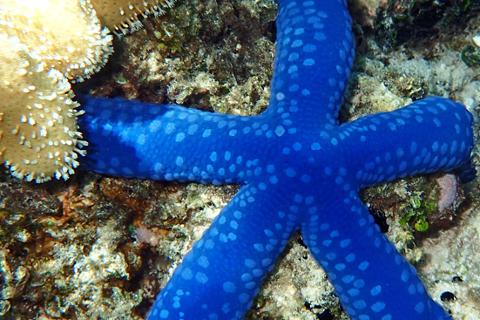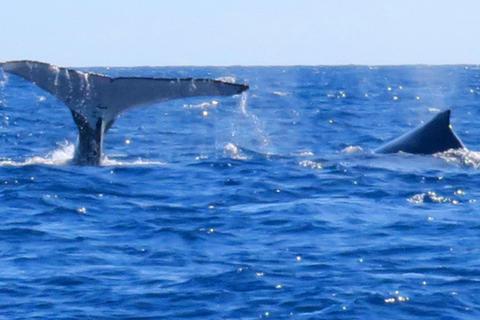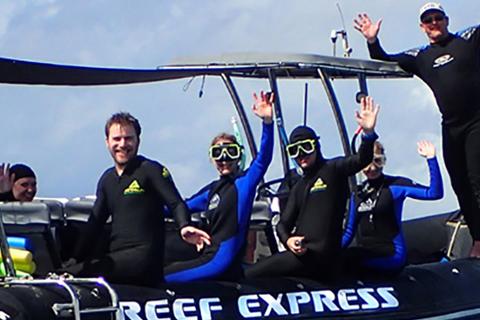 Duration: 12 Hours (approx.)
Location: Mission Beach, Queensland
Product code: WRFSL
YOU ARE BOOKING A: Full Day Sports Rafting & Snorkelling Tour PACKAGE


* PLEASE CHOOSE A DATE FOR YOUR RAFTING DAY IN THE CALENDAR HERE (your preferred date for your Snorkelling Tour will be entered in the next screen)
RAFTING:
Experience the world class Tully Gorge river rapids:
12km of fun
Rapid grades 2,3
Lunch
8:00am start
Join us for an awesome team-building adventure with friends. Our
experienced and professional guides will be there to give you the
assistance when needed while teaching you control and patience.
You will traverse the best of two worlds: Whitewater & World Heritage Rainforest
You will be in charge of your own sports raft
You will leave with new SKILLS and an AMAZING Experience
You will become a member of the Wildside Adventures Warriors Club
This adventure promises to bring a smile to your face and a good nights
sleep!

SNORKELLING TOUR:
Reef Express is a snorkel tour company located on the Great Barrier Reef . We explore unspoiled reef sites less than 50 minutes from our departure points and you can enjoy an exciting ride to this magical wonder departing from the coast at Mission Beach.
Did you know some of our best weather occurs during the wet-season from November to March with beautiful flat sea's ensuring an enjoyable tour with our experienced crew and the opportunity to see some truly fascinating marine creatures which can only be seen during this time.

Enjoy the liberation of being one of our passenger's on Reef Express, the fast RIB vessel, designed for comfort, adventure and interaction with the unique wildlife in our area's at the Great Barrier Reef.

Enjoy viewing different species of dolphins that can be seen at times on our Great Barrier Reef tours including a 'rare' dolphin breed. Don't forget to ask us about them
You can help us keep watch for dolphins and other marine life to and from the reef. We always stop for our favorite Dolphins so they can come and say 'Hello' to us and you!
Whale season for Humpback's is from July to September and we have seen increasing numbers in our areas over the last season, of course having a fast RIB vessel means its no problem for us to go out of our way to show-case the natural wildlife to you but you might be half an hour late getting back so let us know if you have a plane or bus to catch.
Quite often opportunities to swim with turtles arise's , which is a truly amazing experience in the wild.
If required we provide a professional snorkel guide to show you an array of fascinating marine life and where to find them, whilst also being in the water with you to ensure you are completely comfortable and relaxed