Coachable Creek VIP Sports rafting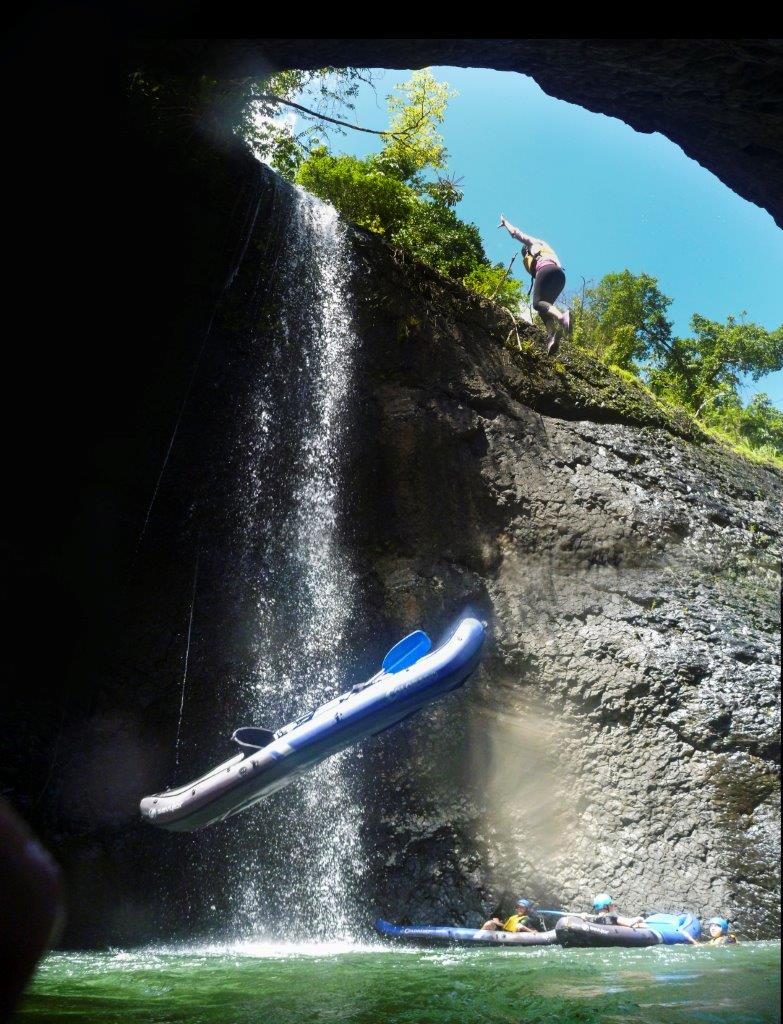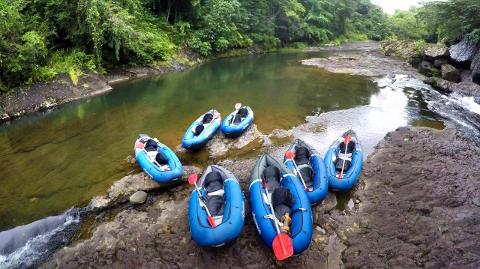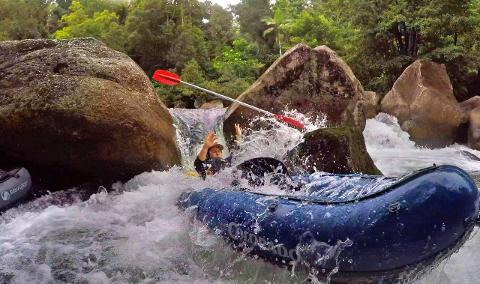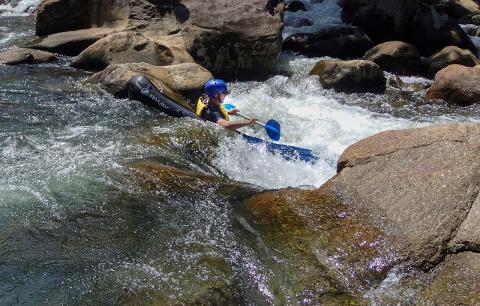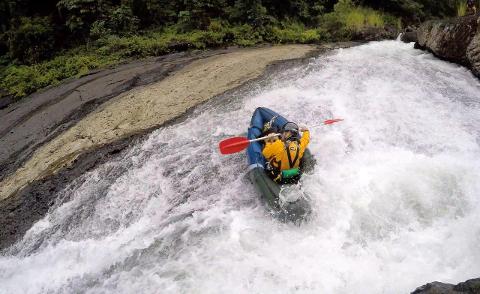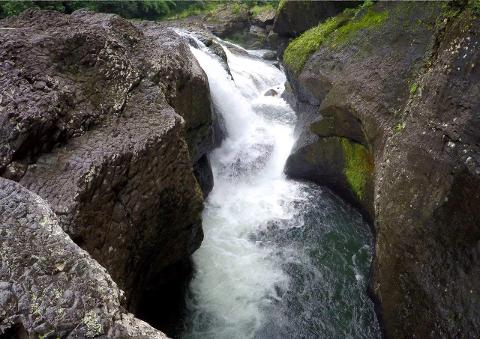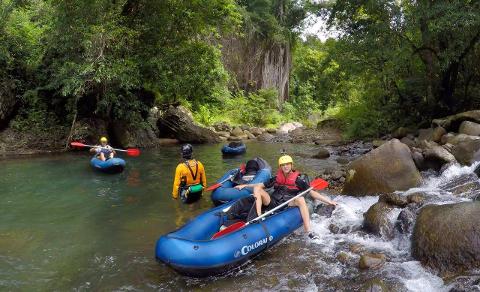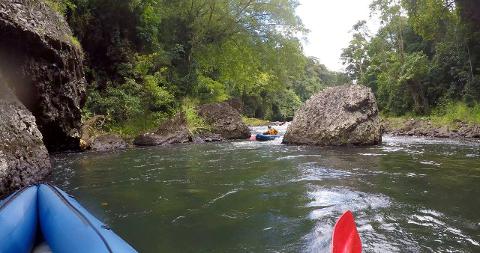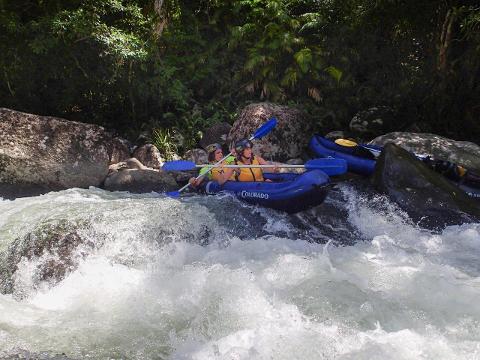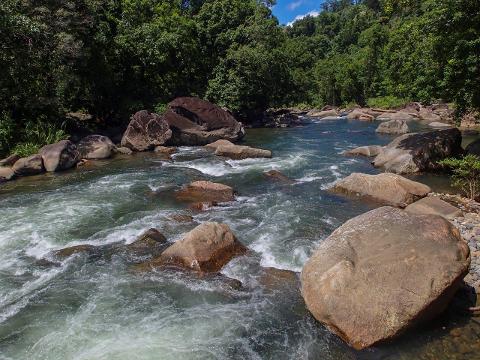 Duration: 8 Hours (approx.)
Location: Mission Beach, Queensland
Product code: WRC
PLEASE NOTE: The availability of this unique tour is dependant on water levels and weather conditions. PLEASE PHONE US ON 4088 6212 to confirm availability, particularly if it is a last minute booking.
Experience world class river rapids:


Pick-up Mission Beach – 8am or self
drive

Return Mission beach: approx. 5pm

10 km of fun

Lunch

Rapid grades 3,4
Enter into a secret world of untouched raw beauty, Coachable creek sports rafting tours are exclusive to Wildside Adventures customers and only accessible by water. You will be part of a small, blessed group of people to witness this natural wonder. The scenery will captivate you, the ride will thrill you and the experience will change you.
The creek winds through magnificent 411 million year old untouched rainforests, landscaped by giant granite boulders, cliff overhangs, waterfalls and crystal clear mountain water. Half way along, we come to Wine Glass falls, where the creek flows into a waterfall to a deep green pool at the base of a gorge. Relax & chill out at the top of the falls, soaking in the awe inspiring scenery. Swim, play, laugh and on we go, cliff jump into the gorge (or walk to the base), followed by your raft, jump back in, paddle under the waterfall and the exhilarating ride continues.
This is an exceptional experience you won't forget and exclusively wild in every way Our experienced and professional guides will be there to give you the assistance when needed while teaching you control and patience.
You will traverse the best of two worlds: Whitewater & World Heritage Rainforest
You will be in charge of your own sports raft
You will leave with new SKILLS and an AMAZING Experience
You will become a member of the Wildside Adventures Warriors Club
This adventure promises to bring a smile to your face and a good nights
sleep!